One of Ottawa's leading independent professional financial planning firms
We provide integrated estate planning services focused exclusively for business owners as well as professionals. Estate planning can be seen as planning for one's death however in reality it focuses primarily on planning while you are alive. TK Financial Group has earned the right to be recognized as one of the leading firms and is independently owned Canadian corporation. Our objective is to see the world through your eyes and only then begin the joint planning process.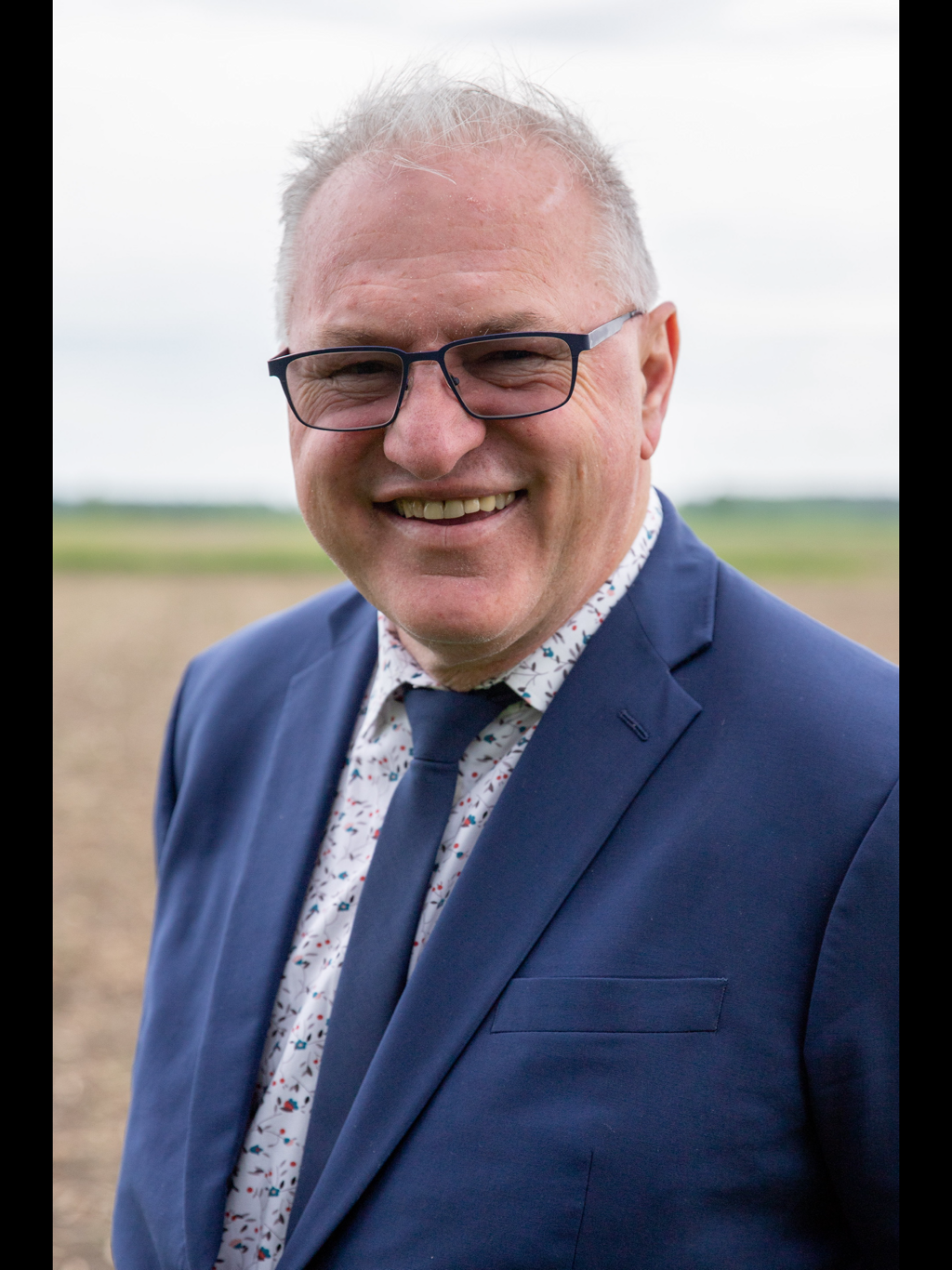 Milan Topolovec B.A., TEP®, CLU®, CHS®, RCIS® Founder
At TK, we help our clients make better informed decisions and reach better outcomes when
applying for insurance. We believe in providing real value to each and every one of our clients'
lives.
See LinkedIn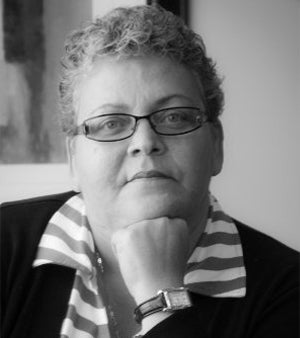 Catherine Pierre Executive Associate
Catherine has been in the insurance business for over 40 years. She emigrated from Trinidad and
Tobago in 1989 and joined TK Group of Companies in 1995 as a Field Underwriter in the Life
Department.
See LinkedIn